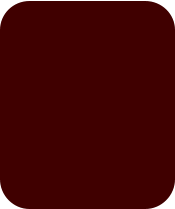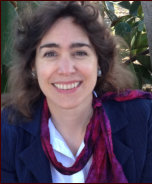 Why does eyesight "go bad"? Some possible reasons:
Please click on photos to enlarge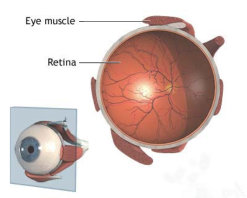 Since 1994 I, Nicole Christian, am a Vision Consultant and
Eyesight Coach: I teach people how to improve their own
vision using natural means, without drugs or surgery.
Currently located in Salem, New Hampshire, I am moving
South in January 2014 and will be closing the New
England office on Tuesday, December 31, 2013.
How can these things be reversed?
1. Genetic weakness inherited through DNA
2. Wearing down nutritional resources, i.e. Physical Stress
3. Contagious disease, i.e. low immune system, see #2
4. Bacterial infection, i.e. low immune system, see #2
5. Parasite invasion, i.e. poor pH balance, see #2
6. Injury, especially to the head, misaligning head plates
7. Misuse, abuse, overwork, i.e. Physical & Emotional Stress
8. Misalignment of eyes, i.e. lack of Teaming, causing Stress
9. Emotional or Mental blockages, i.e. Intangible Stress
10. Poisoning from environmental toxicity, bad diet, see #2
1. Believe it is possible for biological conditions to improve
2. Learn about and Stop Doing what harms your systems
3. Support your systems - physical, mental, emotional, etc.
(This means Good stuff IN, Bad stuff OUT!)
More Information is in this site and in
Personal Coaching Sessions
By Appointment at the office or on Skype
$50. per hour, $100. for 1st Consultation
(3 hours) - Barter offers are possible
First conversation up to 1 hour is FREE
What Not to expect
• No synthetic or lab-created chemical or drug suggestions
• No cure for disease (but several of my clients had "spontaneous reversal")
• No enemy of the AMA, AOA, etc.
• No surgery or post-surgery fix
• Not here to make fun of you
• Not here to knock eyeglasses
• Not here to embarrass you, just stretch your comfort zone a bit
What to Expect:
• Nothing to hurt you!
• General nutrition increase
• General function improvement
• General emotional quotient (EQ) rise
(the #1 success factor, according to some)
• Assistance with trauma recovery
• Fair and honest coaching techniques
Hint: When a player wants to win the Olympics,
they hire a Coach for help... because that works!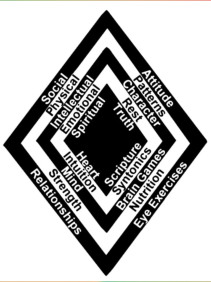 If you contact me for assistance with your brain (learning
challenge, head injury, etc.) or eyesight, here is...